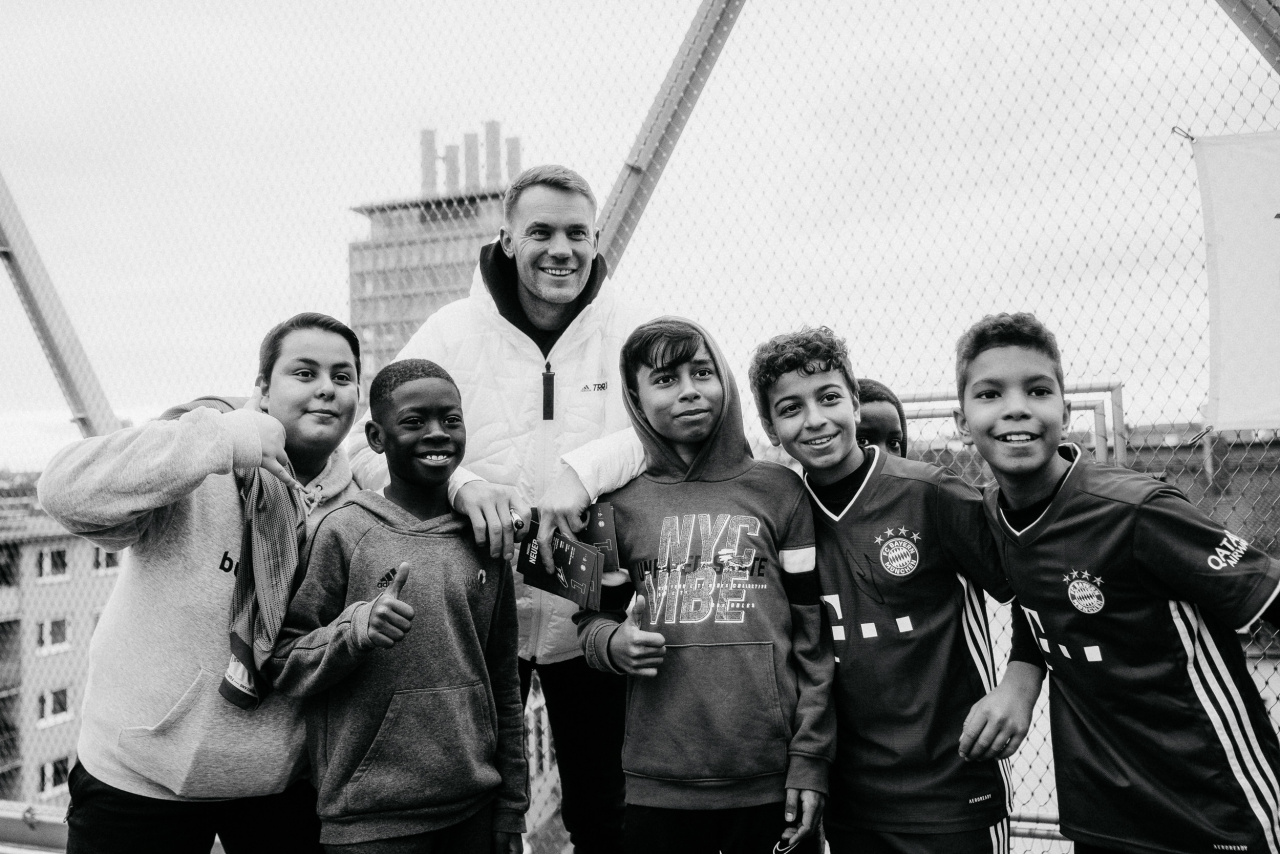 Founder
With the Kids Foundation, Manuel and his team want to share his happiness by giving disadvantaged children back some of what he received in his youth: Opportunities and a future vision for life.
The guiding principles of his foundation: Helping children to lead a good life, giving them courage and showing them what talent can really achieve. How does the Foundation achieve this? Above all through the MANUS children's and youth centres as well as the targeted selection of support projects in the Ruhr region and in Munich.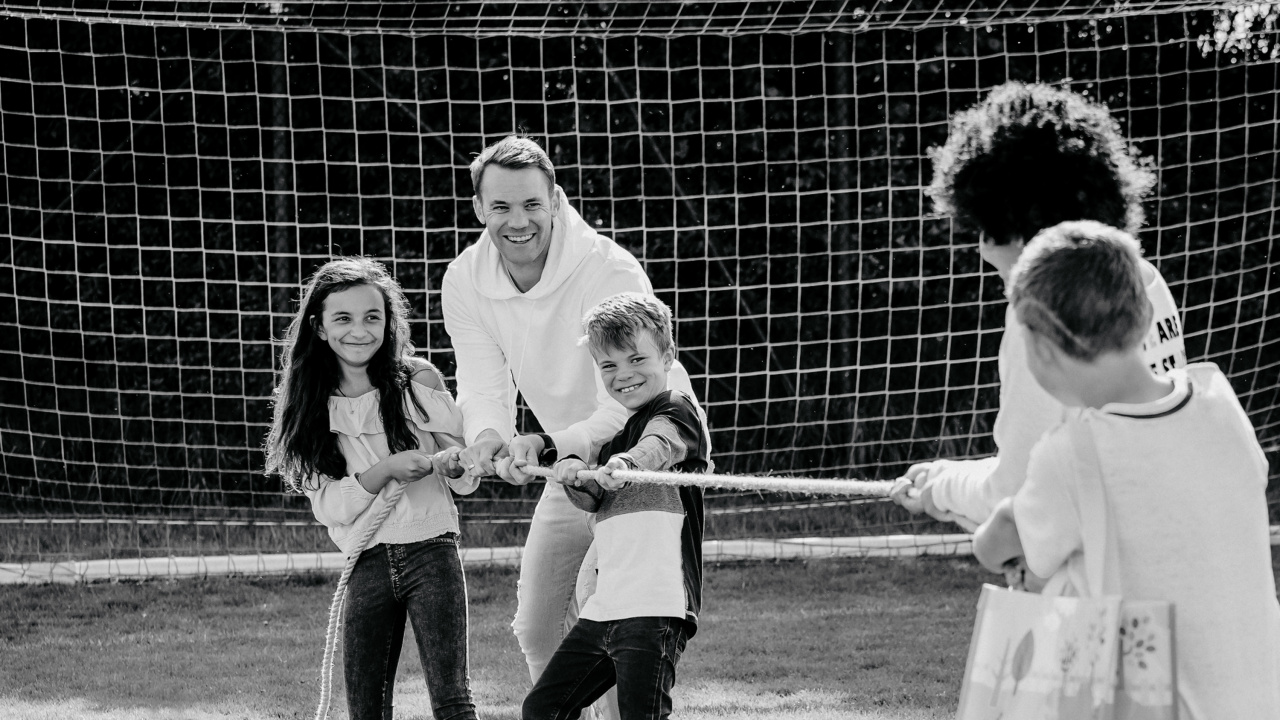 Kids
Foundation
The Manuel Neuer Kids Foundation has set itself the goal of offering help and support to socially disadvantaged children and young people – especially in the conurbations of the Ruhr area.
The entire team is committed to young people in a variety of ways in order to support them in their potential and talents. Different participation offers are meant to give them impulses and encourage them to perceive their living environment in a colorful and positive way, to show them perspectives and to contribute to social integration.
In cooperation projects, the Manuel Neuer Kids Foundation works with selected partners and institutions such as schools, youth facilities and clubs as well as with church sponsors and municipalities and supports their work financially.
At its core, MNKF is operationally involved as the provider of the MANUS children's and youth houses in Gelsenkirchen and Bottrop. There, visitors between the ages of 6 and 18 have the chance to meet in an appreciative setting, to participate in various creative and innovative offers, but also to receive individual support or a warm meal.
A professional team of social workers and educators takes care of the needs of up to 130 children and young people every day. The growing number of visitors shows us how valuable and at the same time necessary the extracurricular support and care is for these young people on their way to a self-determined life.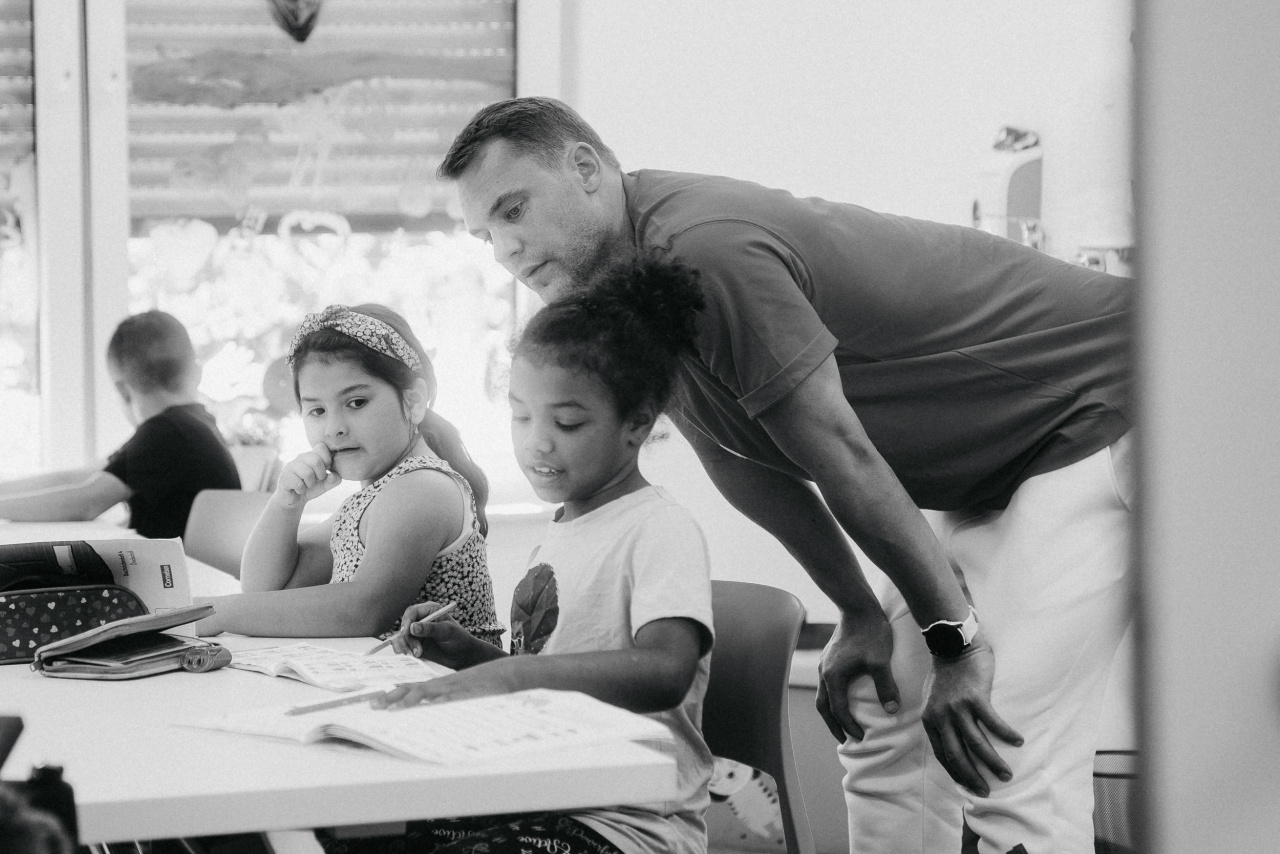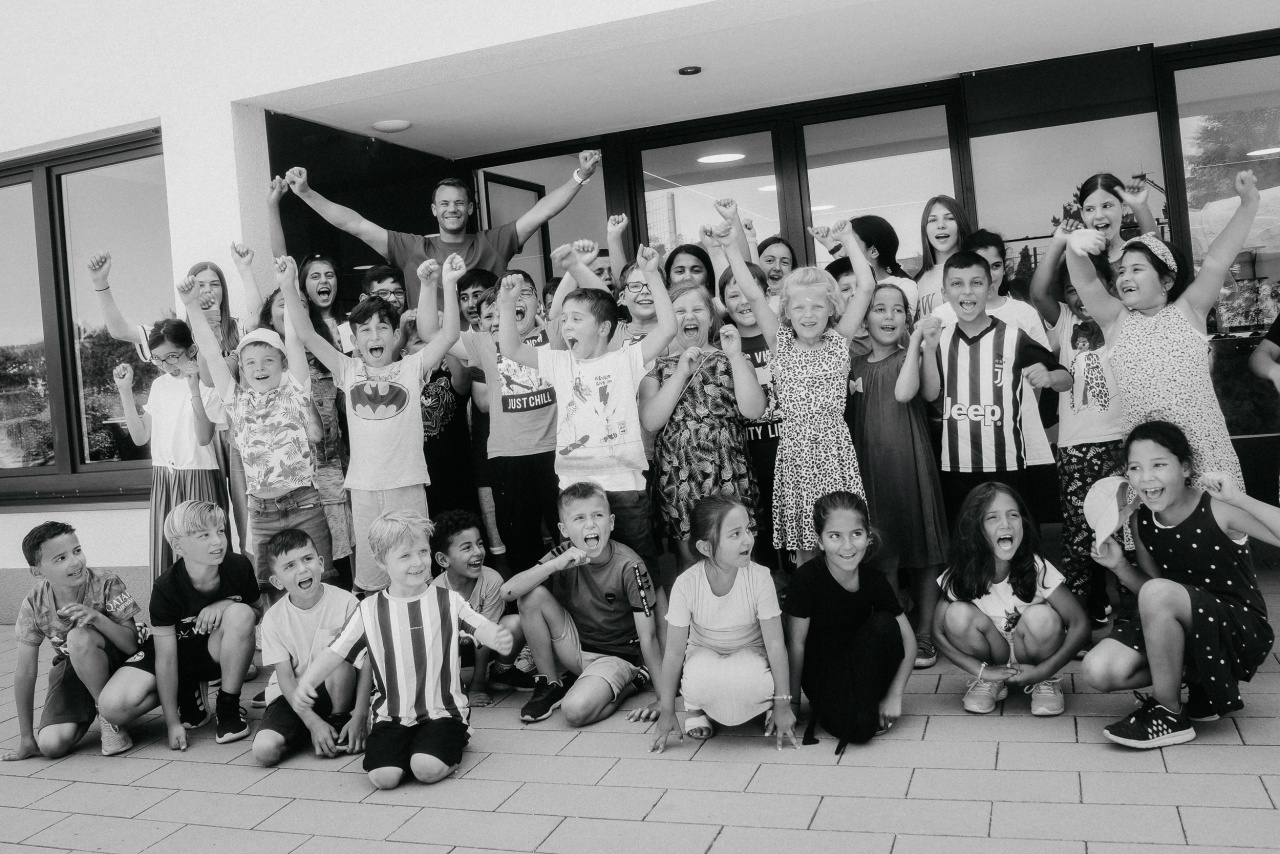 MILESTONES
2010

Foundation
of the Manuel Neuer Kids Foundation gGmbH on 25 October 2010 at Gelsenkirchen

2011

Partner DFL Foundation
Beginning of the cooperation with the DFL Foundation (former Bundesliga Foundation)

2013

835.000 Euro
Donation from »RTL – Wir helfen Kindern« for the construction of the RTL Children's House and groundbreaking ceremony

2014

First MANUS
Opening of the children and youth center in Gelsenkirchen-Buer

2020

Second MANUS
Opening of the children and youth center in Bottrop-Welheim