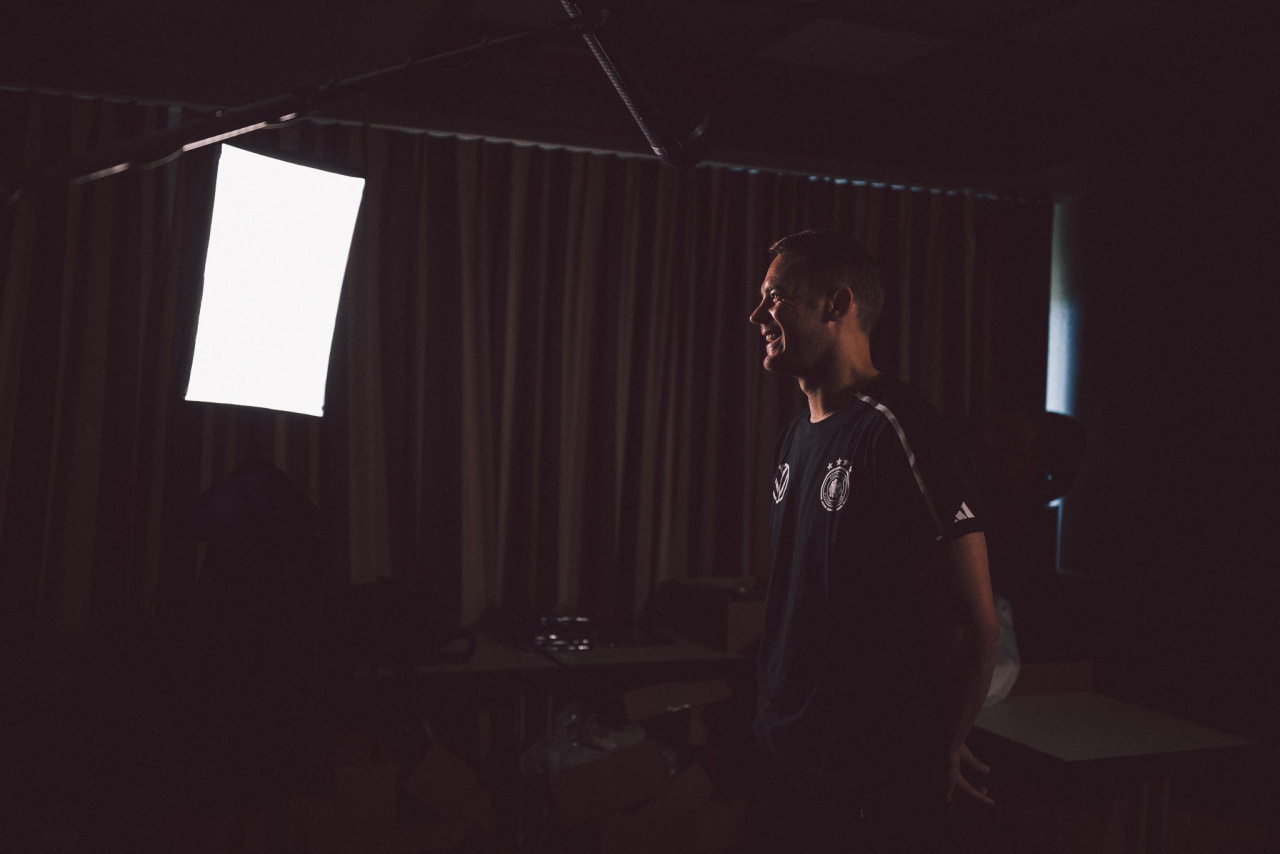 Partner
New ways to make a big difference. Every day, as captain of FC Bayern Munich, Manuel tries to find ways to improve with his colleagues – on and off the pitch. The goal: to make tomorrow better for future generations.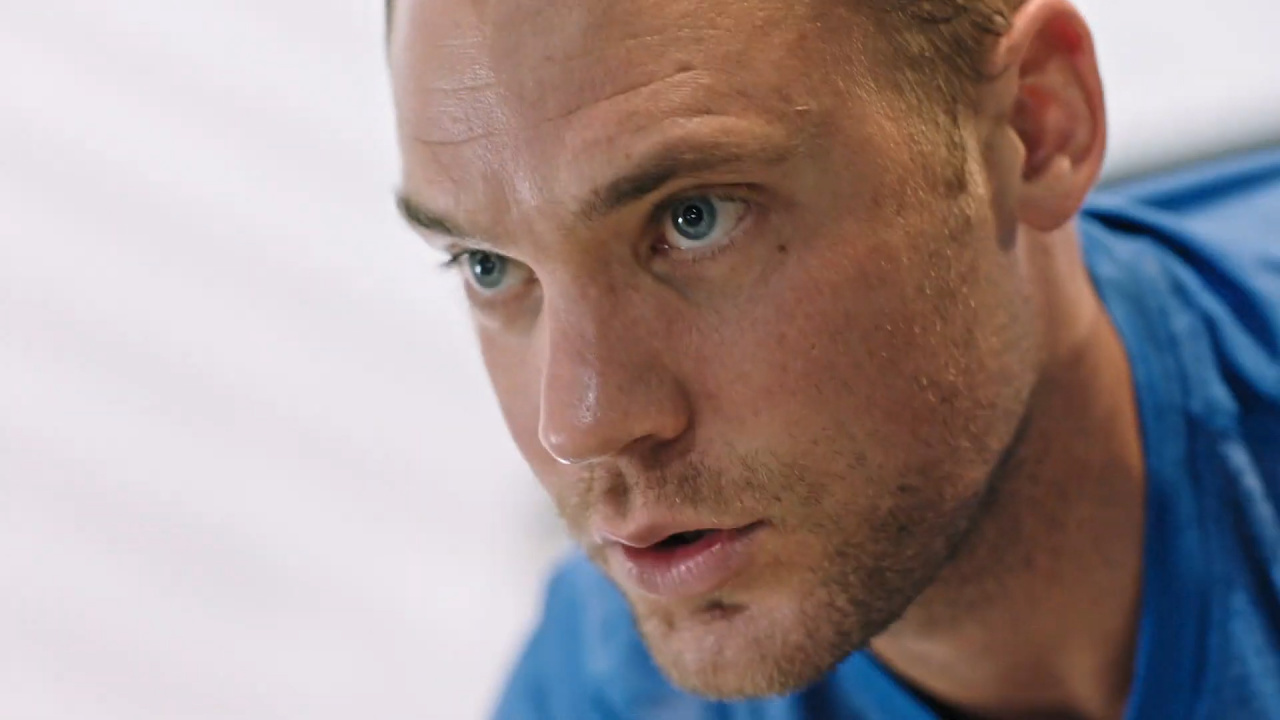 Vaha
VAHA – the interactive fitness mirror. Unique training for body and mind in your home. Individually tailored. To stay in the flow, Manuel also trains away from the green lawn in his own four walls. Manuel Neuer X Vaha: It's a match!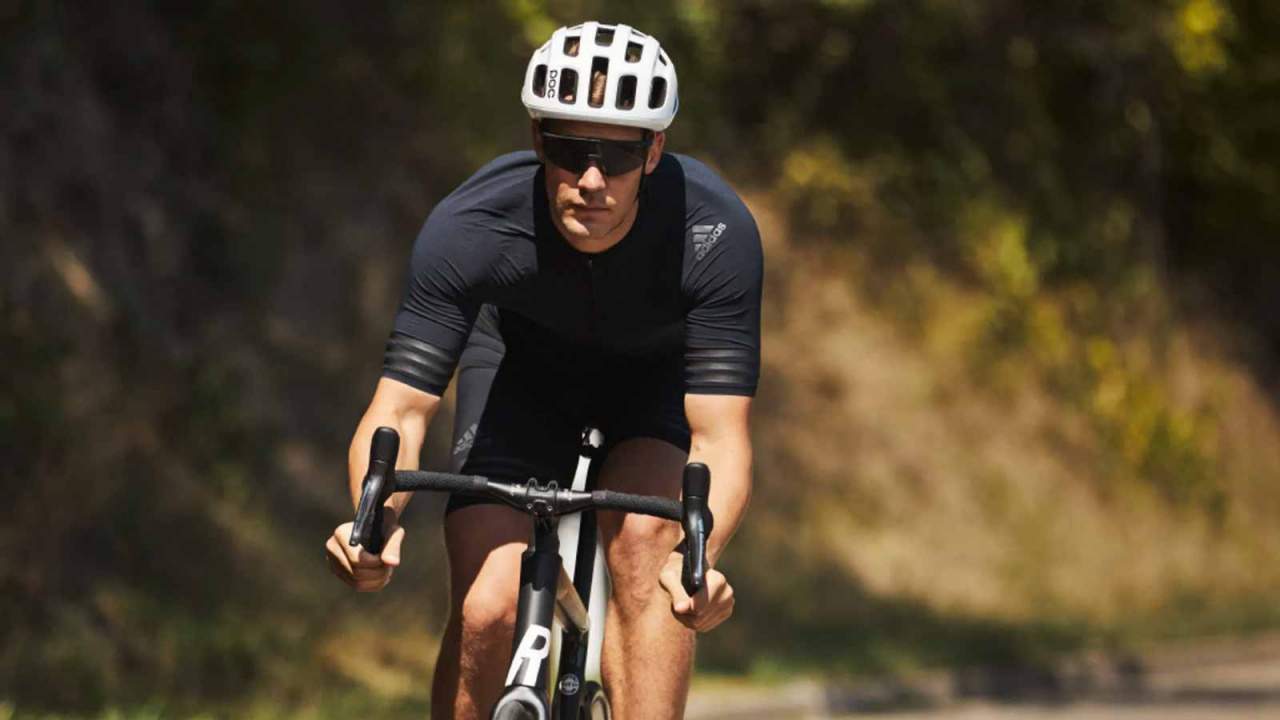 Rose
He lives for sport. When Manuel is not in goal on the football pitch, he spends his free time being just as sporty on his racing bike, among other things. Since he lives near Lake Tegernsee, the mountains are his home. He has mastered the serpentines and likes to gain a few metres in altitude for training.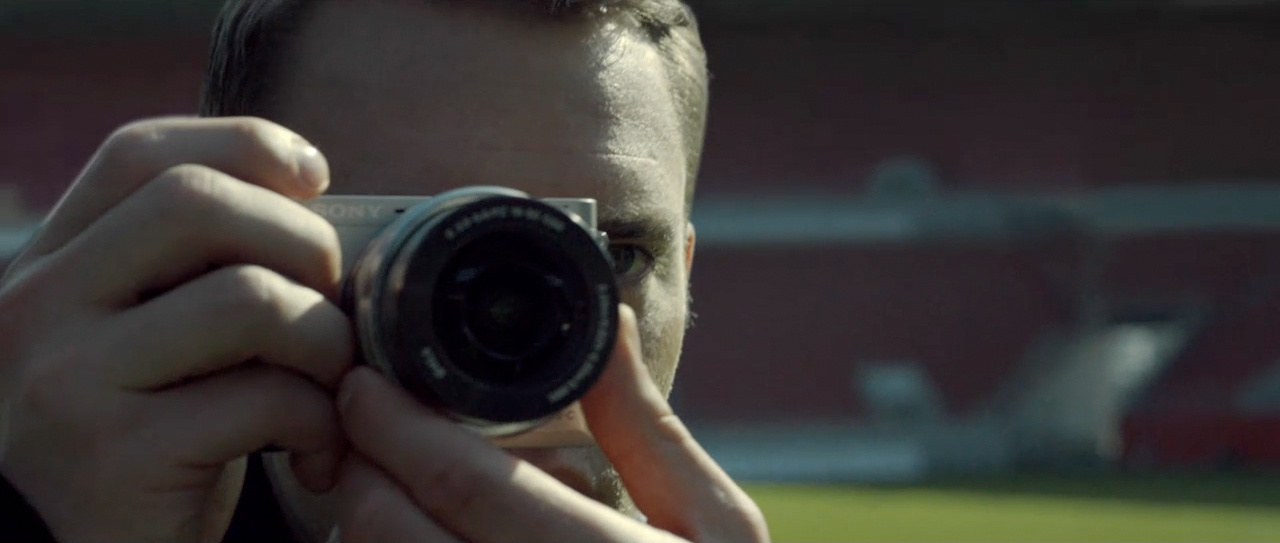 Sony
Precision, speed and responsiveness – absolute must-haves not only for goalkeeping, but also for photography. As a reliable and long-term partner, Sony provides the perfect technical setup for Manuel and many photographers.
To be able to concentrate fully on your own performance, you need a strong and trustworthy partner – training after training, match after match. This symbiosis between adidas and Manuel goes far beyond the football pitch and the perfect equipment. For over a decade!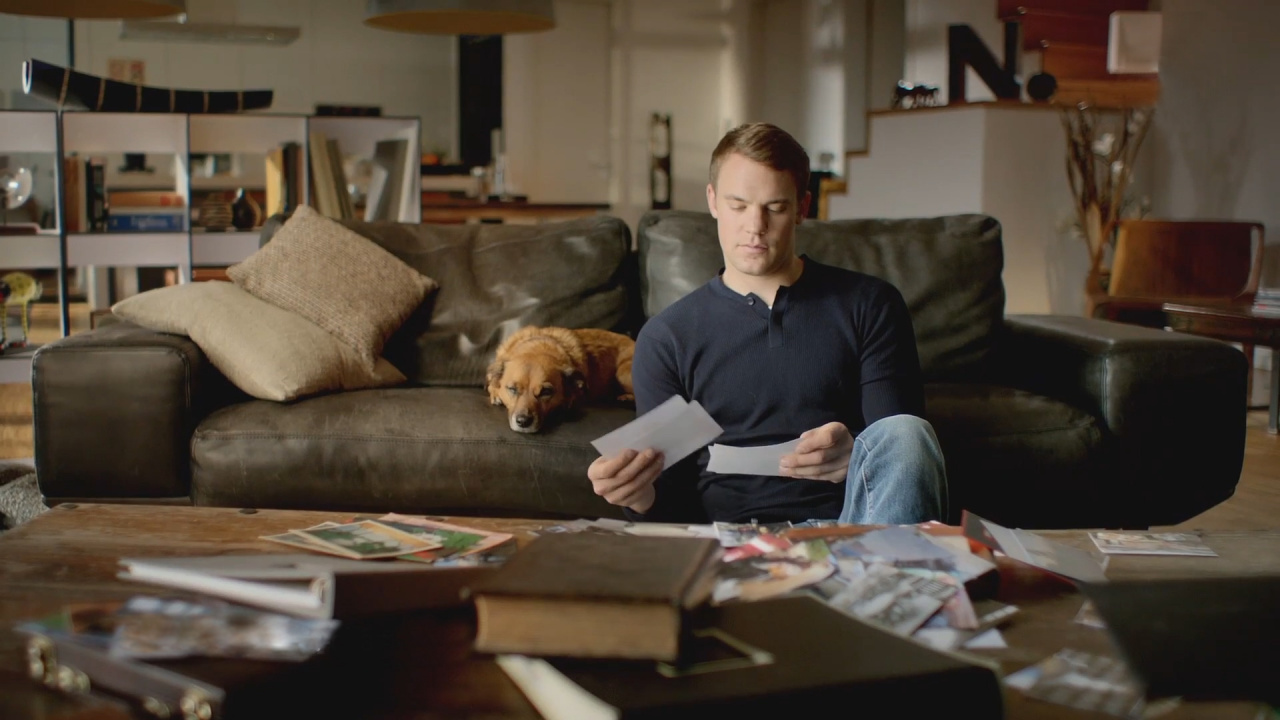 Allianz
The well-being of children is a special concern for Manuel. They need support and protection. Together with Allianz, he stands up for the next generation – and even stands in goal for them.
Meet & Greet | Kleine Champions. Große Träume.
A certain looseness is part of the tension – both on and off the football pitch. Being able to laugh at himself from time to time is enormously important for Manuel. Or: Maybe it's not Manuel Neuer at all…