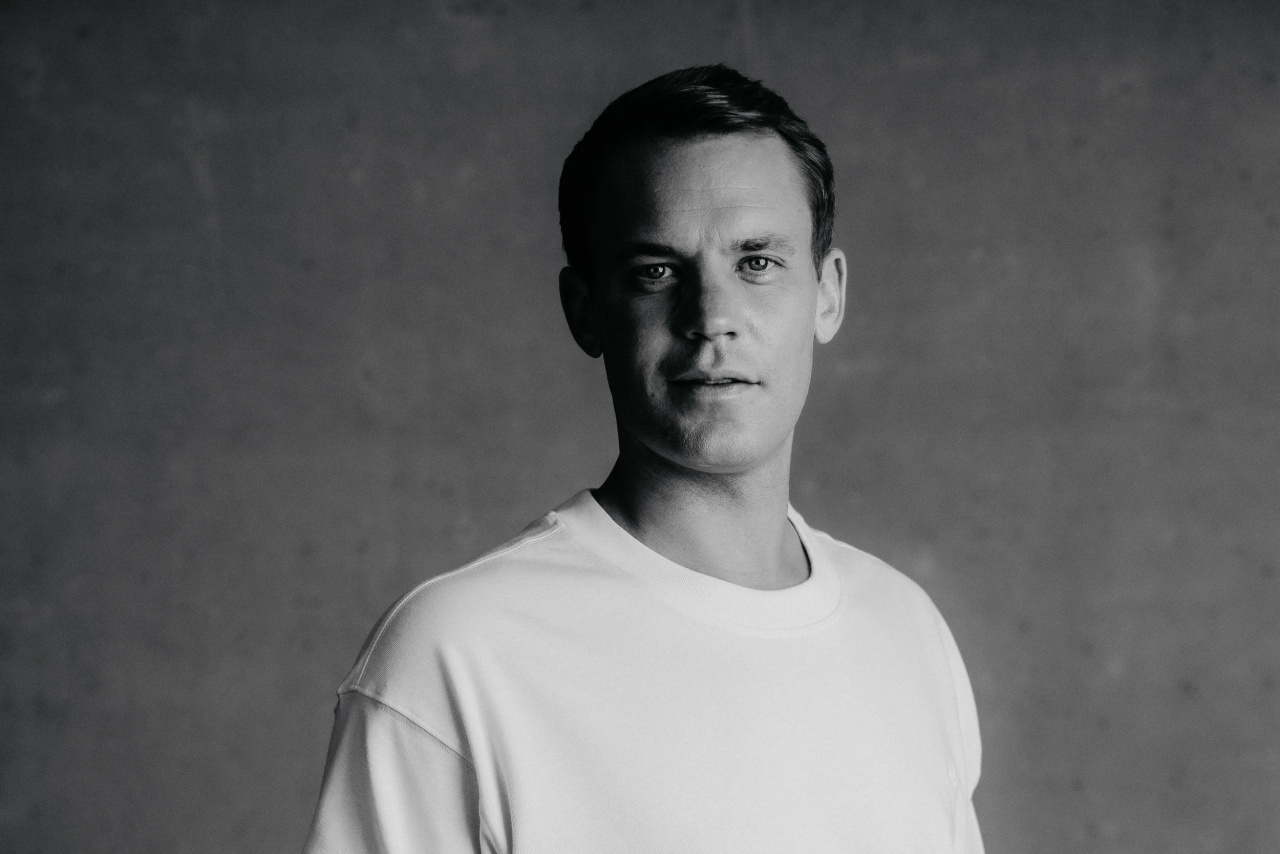 PERSONAL
Everyone knows the goalkeeper Manuel Neuer. Proudly taking the offensive on the pitch – never fearing to take a certain risk. Yet very few know the man himself. Manuel is a child of the Ruhr region who lives his dream and knows about his privileged position.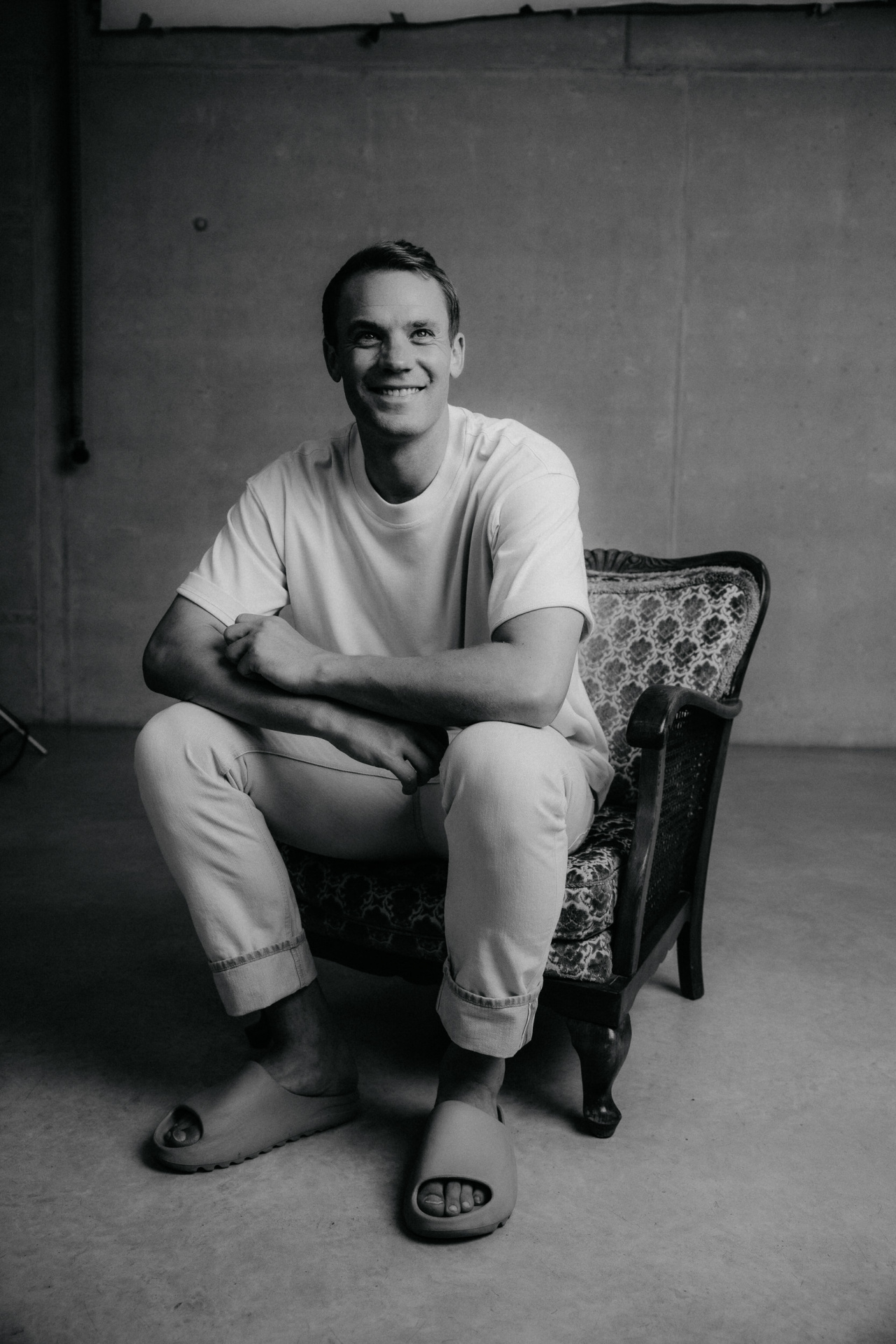 Manuel was born on 27 March 1986 in Gelsenkirchen-Buer and grew up in a close family environment together with his older brother Marcel. His love of football developed early. Whether on the street, in the garden, in the yard or on the surrounding football pitches – wherever the round leather rolls, Manuel can be found. Or at tennis, his second favourite hobby.
In childhood, many describe him as shy – and even today he is not considered a speaker. He chooses his words carefully. A quality that many who know him appreciate very much.
Manuel loves nature. He makes the most of the mountains, meadows and cycle paths that await him every day at his new home in the south of Germany – whether it's road cycling, hiking, running, pop tennis or ski touring. In doing so, the native of Gelsenkirchen can switch off from the hustle and bustle of the hectic football business. The ambition, however, remains.
One of the most important anchors: his friends and family, with whom he spends a lot of time. Not least on a "Schafkopf evening" or a boat trip on Lake Tegernsee.
Yet he has never forgotten his home, the Ruhr region. Manuel knows about his privileged life and wants to give something back. With the "Manuel Neuer Kids Foundation", he sets an example for equal opportunities for children in the Ruhr region. He's keen to offer each and every one of them a chance to shine – just as he did back then. The "Manus Houses" in Gelsenkirchen-Buer and Bottrop – offering all-day care and meals from Monday to Friday – are the children's contact points.