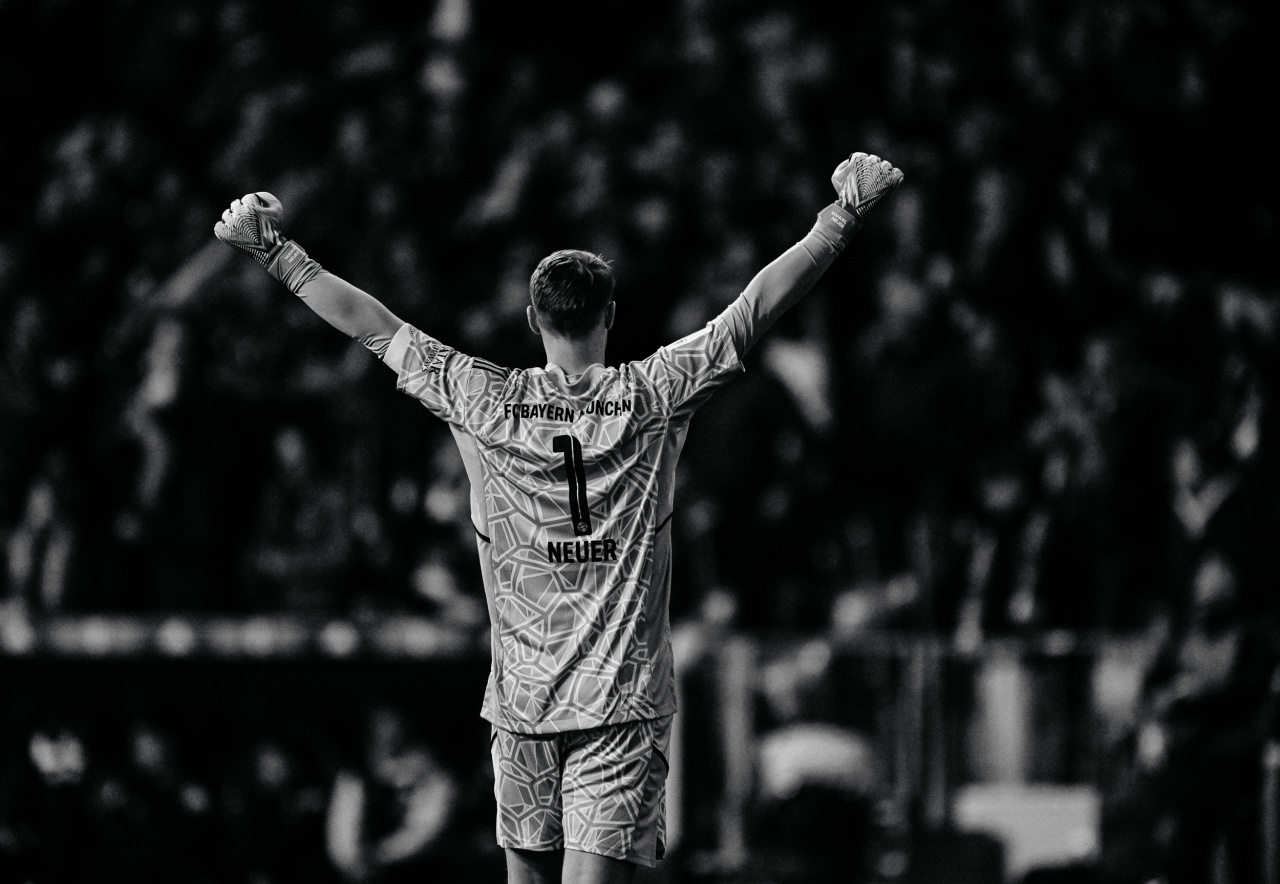 Athlete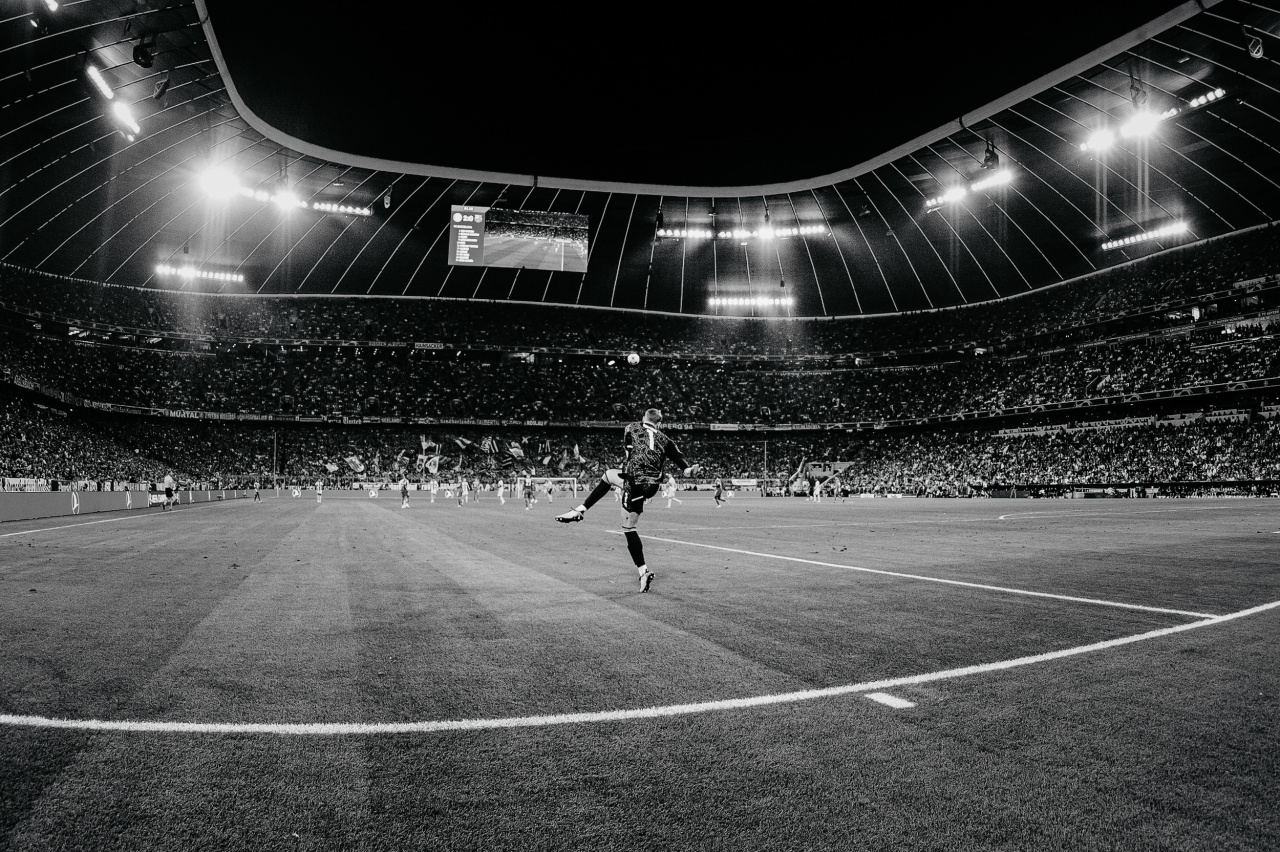 The little boy from Gelsenkirchen-Buer – who leaves his youth club, crowns himself German Champion, Champions League winner and World Champion and matures into one of the greatest footballers of all time.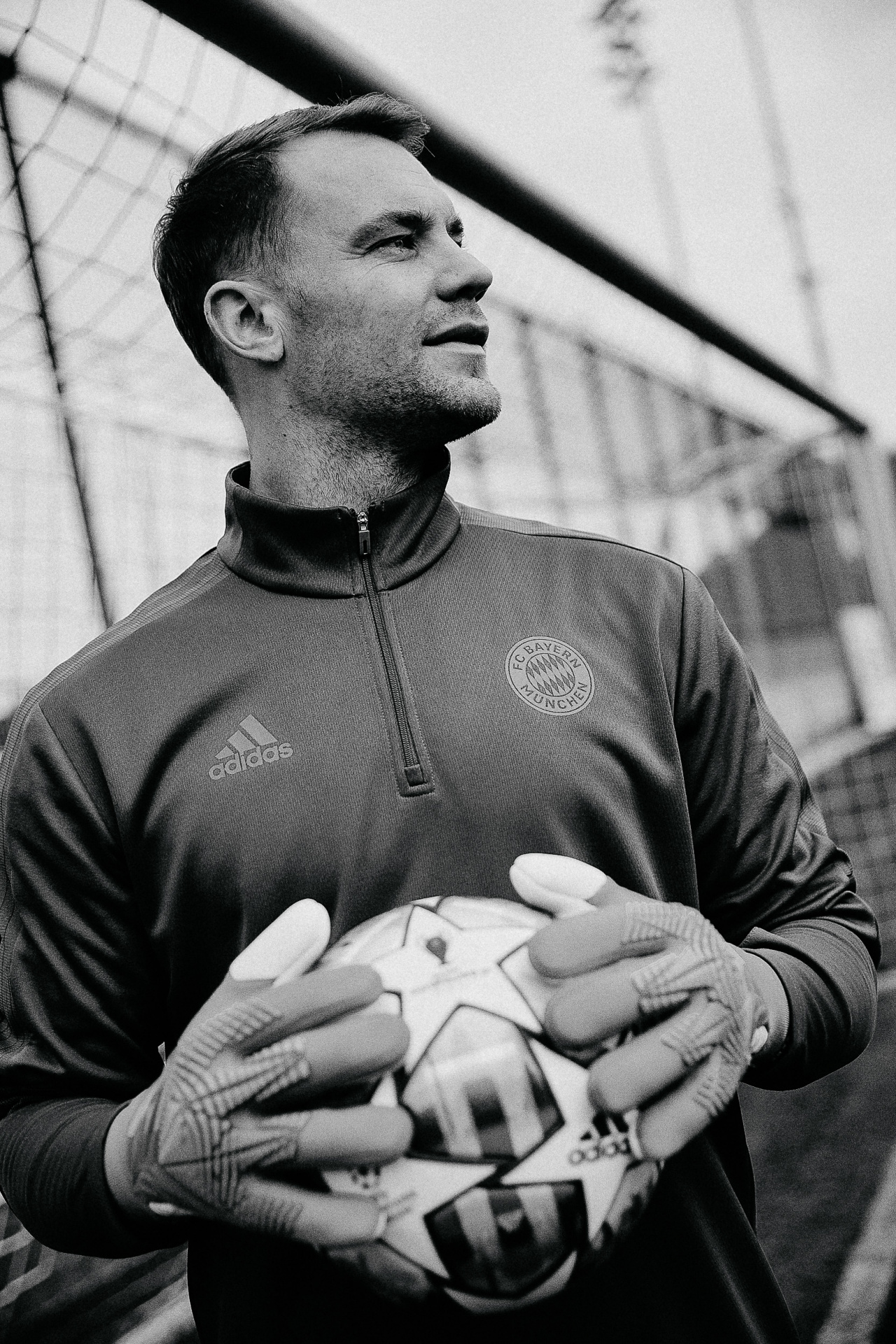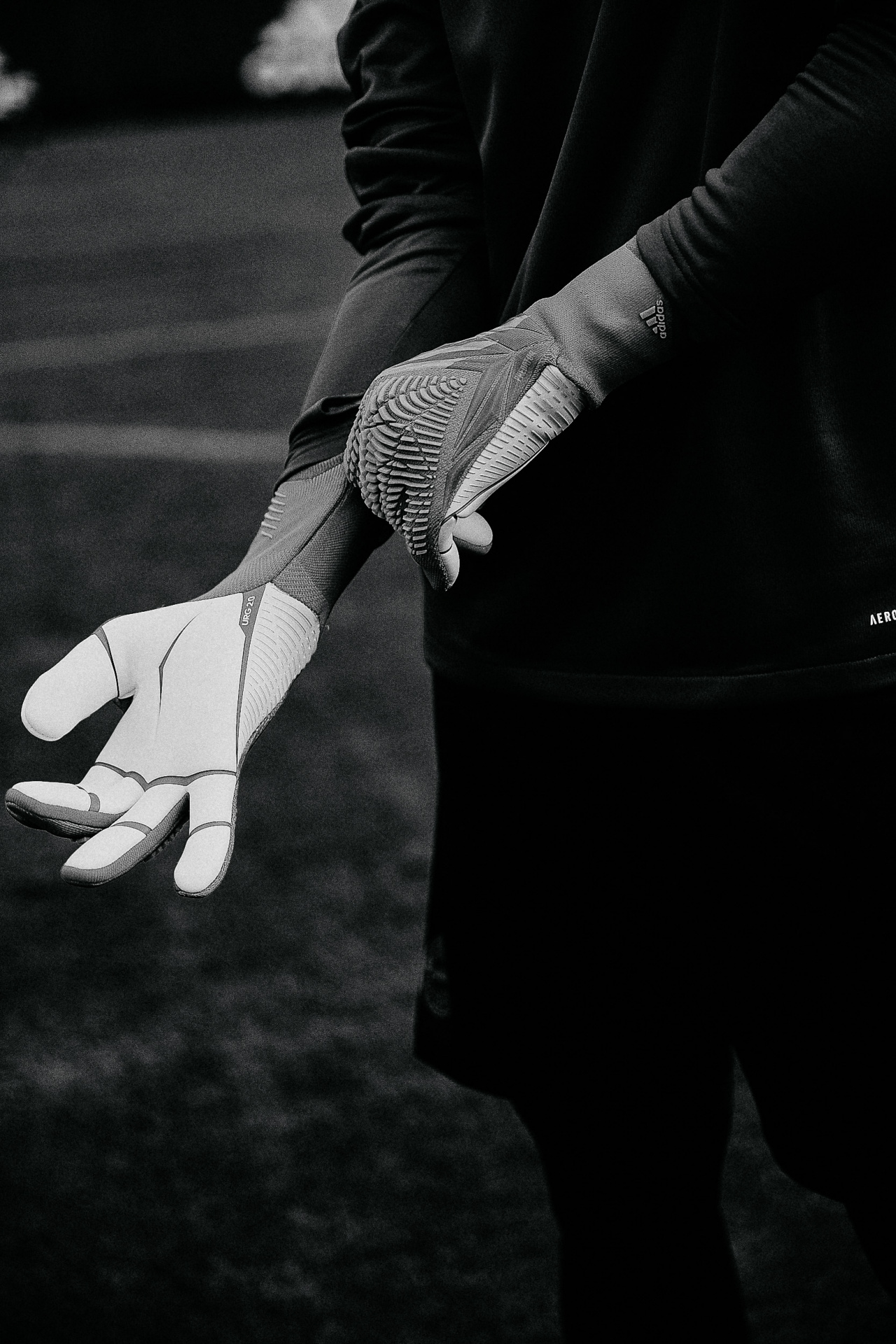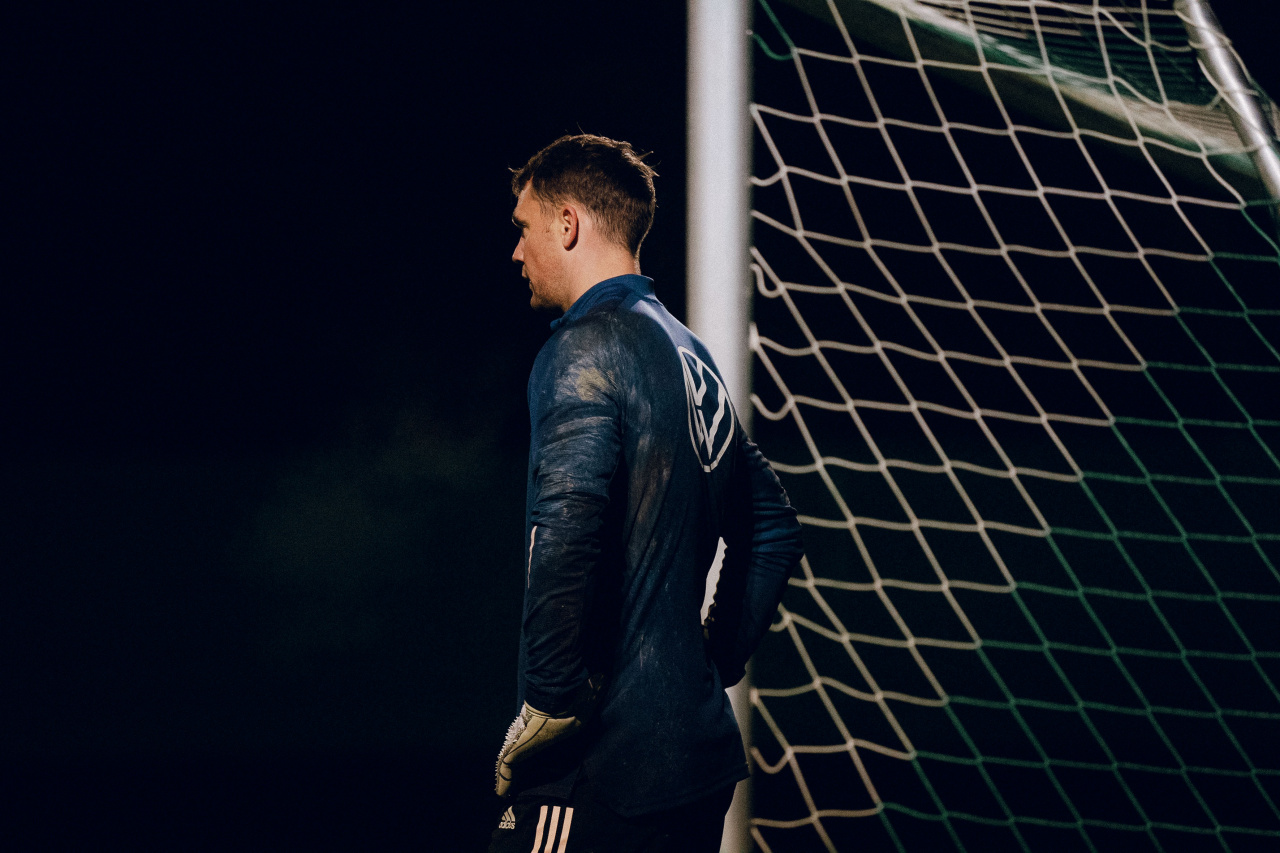 Career
At the tender age of four, Manuel began his sporting career with the FC Schalke 04 mini-kickers, became a goalkeeper somewhat by chance, and ten years later devoted himself entirely to football when he moved to the S04 boarding school – today's "Knappenschmiede".
Thanks to consistently good performances in the youth teams and supportet by Norbert Elgert, he finally succeeded in making the leap into the professional team of the "Königsblauen" in 2005.
Manuel makes his professional debut for Schalke on 19 August 2006 in a 1:0 away win at Aachen's Tivoli, helped by an injury to the club's regular goalkeeper Frank Rost. A 2-0 win in front of the home crowd at the VELTINS Arena follows before Rost returns to the S04 goal. Until the match against FC Bayern Munich on 5 November – which Schalke fails to win, but makes Manuel the club's new regular goalkeeper under then coach Mirko Slomka.
Further seasons in "Königsblau" followed, on 2 June 2009, his debut for the German national football team. Since then, he has played well over 100 international matches for the DFB team – more than any other goalkeeper in German football history.
Under coach Felix Magath, Manuel became captain in the 2009/2010 season – making him the new hero of FC Schalke 04. He became indispensable and played himself into the focus of European top clubs with outstanding saves. In 2011 he wins the DFB Cup with the "Knappen".
Shortly after his greatest sporting success at the time, the Schalke player moved to FC Bayern Munich – where went on to shape an era unlike any other German football club. Manuel won the treble with the Munich team in 2013, won the 2014 World Cup in Brazil with the national team and matured over the years to become captain of both the DFB and the FCB.
In 2020, he secures the "Sextuple" under head coach Hansi Flick and is named world goalkeeper for the fifth time. To date, Manuel has won more than 30 titles, including the German championship ten times, the DFB Cup six times, the UEFA Champions League twice and the FIFA Club World Cup twice. To top all this, he celebrated further awards as an individual sportsman. He is one of the most successful German footballers of all time.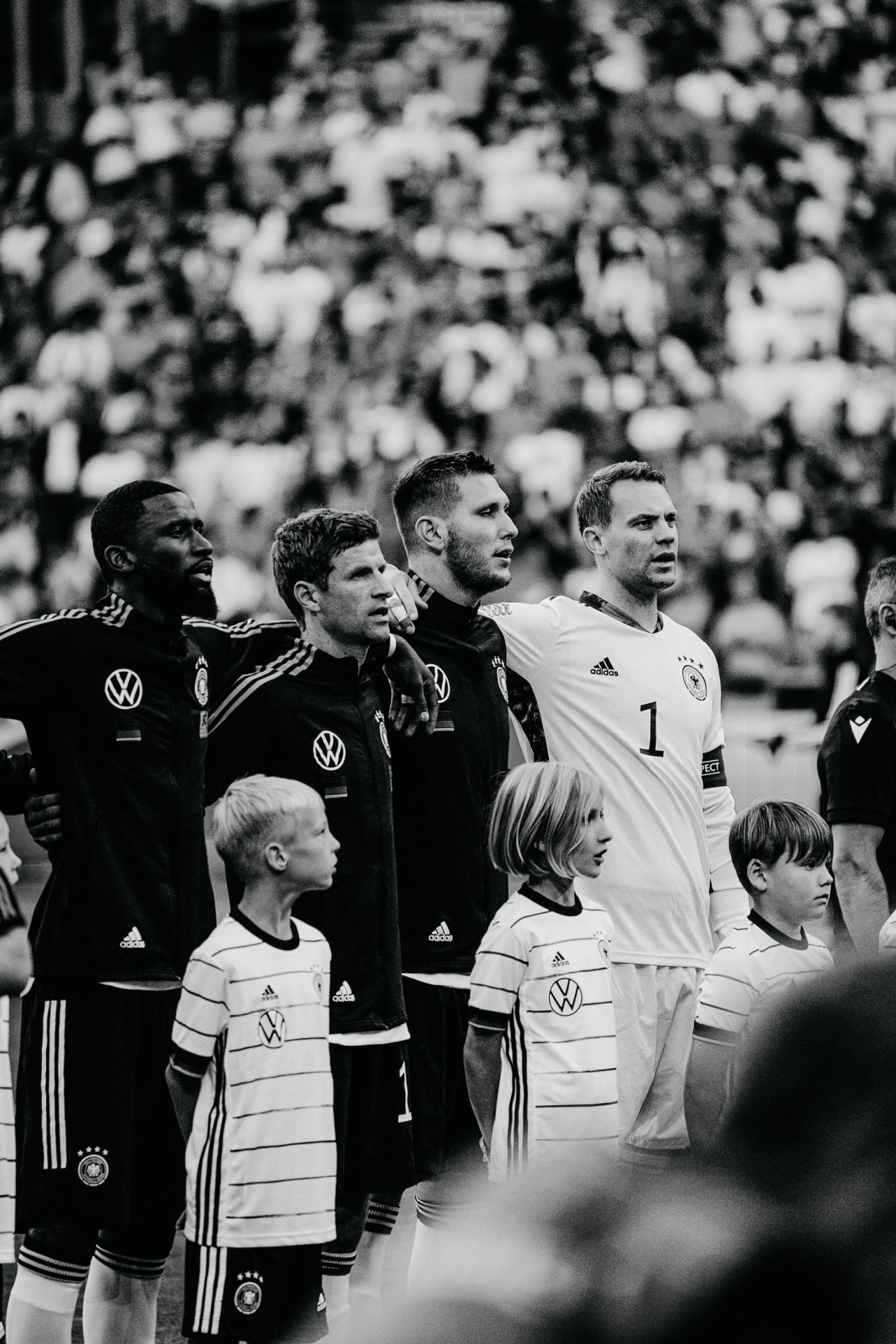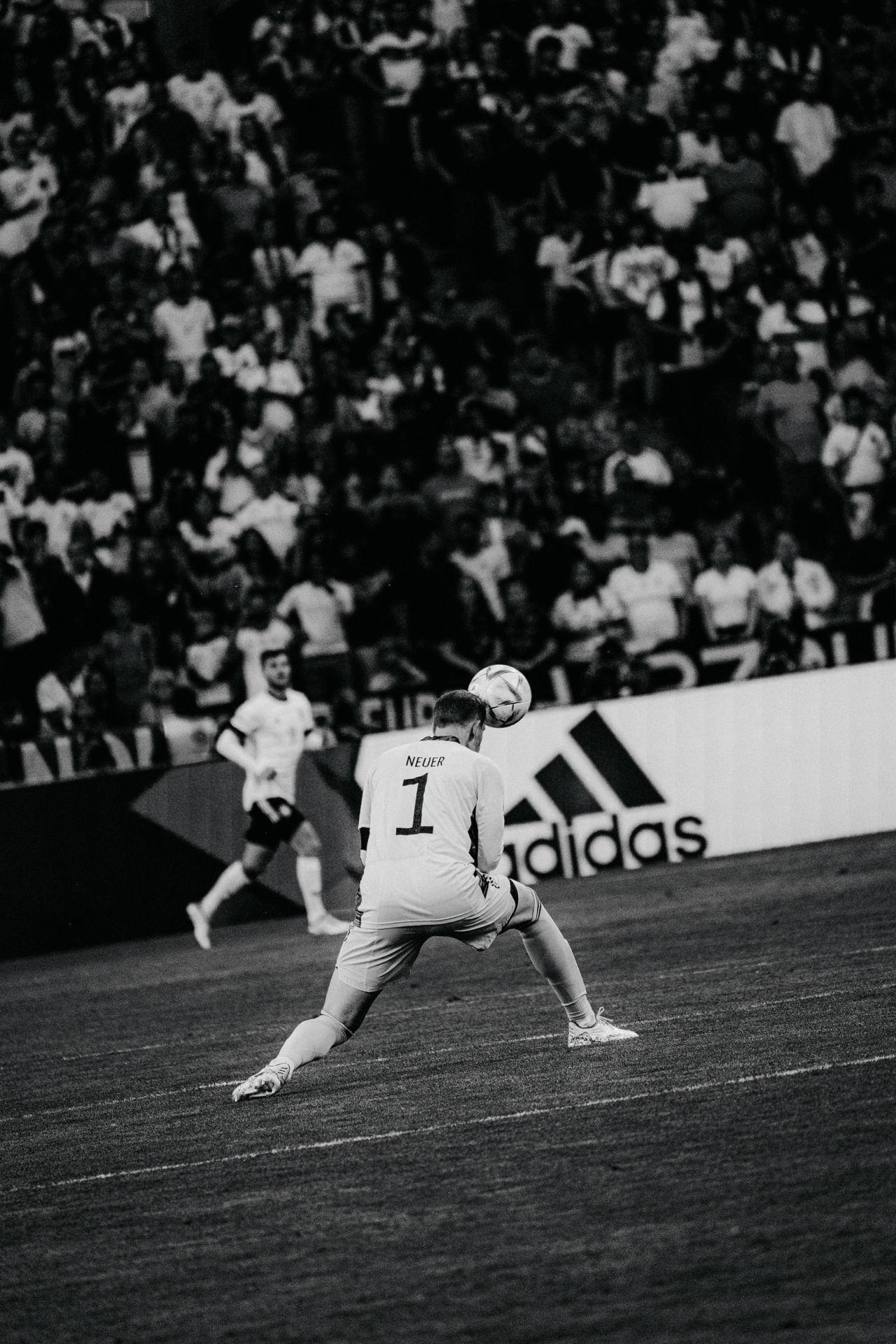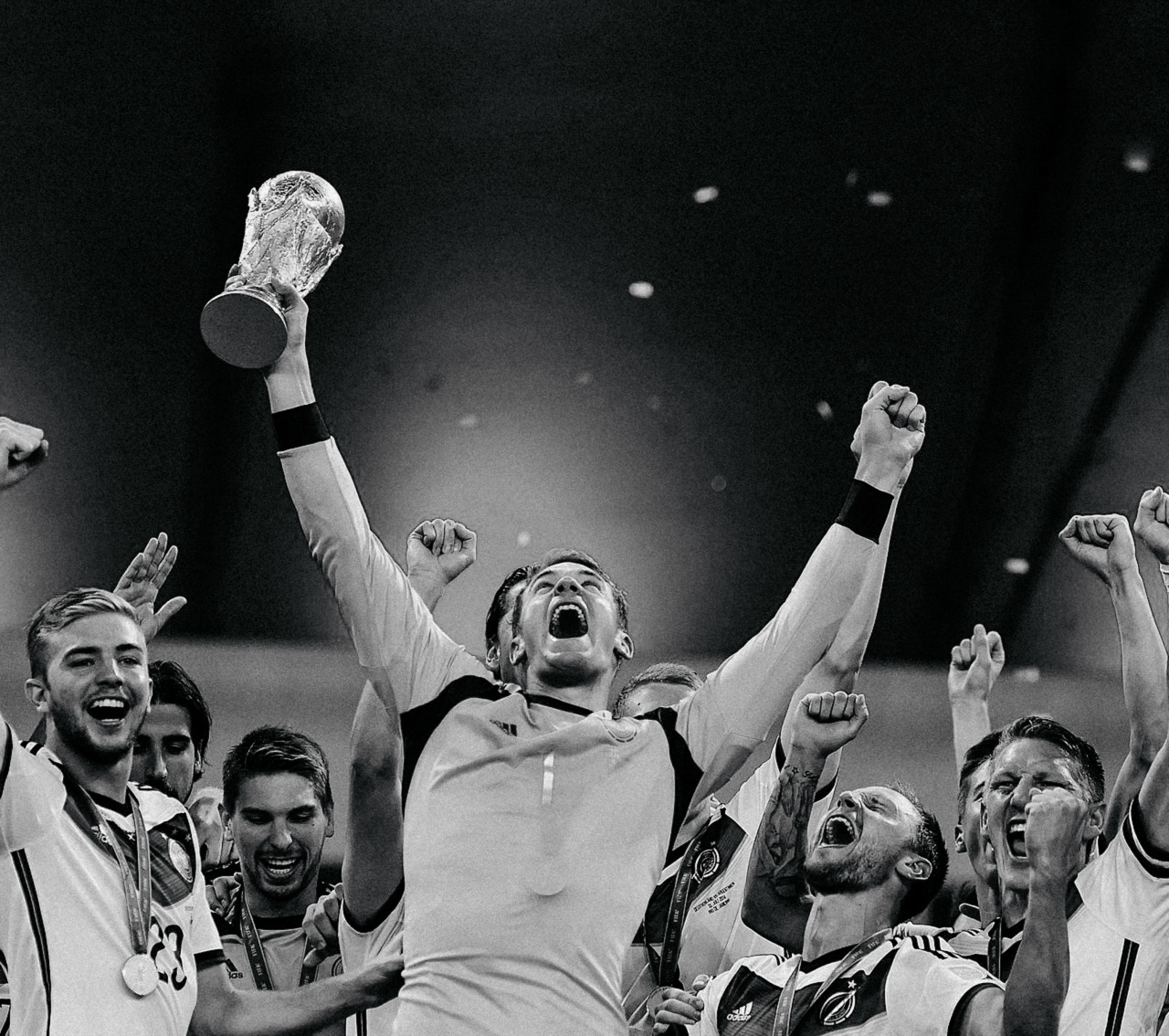 Honours &
Achievements
Personal Honours
5 × The World's Best Goalkeeper
2 × Player of the Year
Honours with the team
1 × World champion
2 × Champions League winner
10 × German Championship winner
6 × DFB Cup winner
2 × FIFA Club World Cup winner
6 × DFL Supercup winner
2 × UEFA Supercup winner
2 × Triple 2013, 2020
1 × Sextuple 2020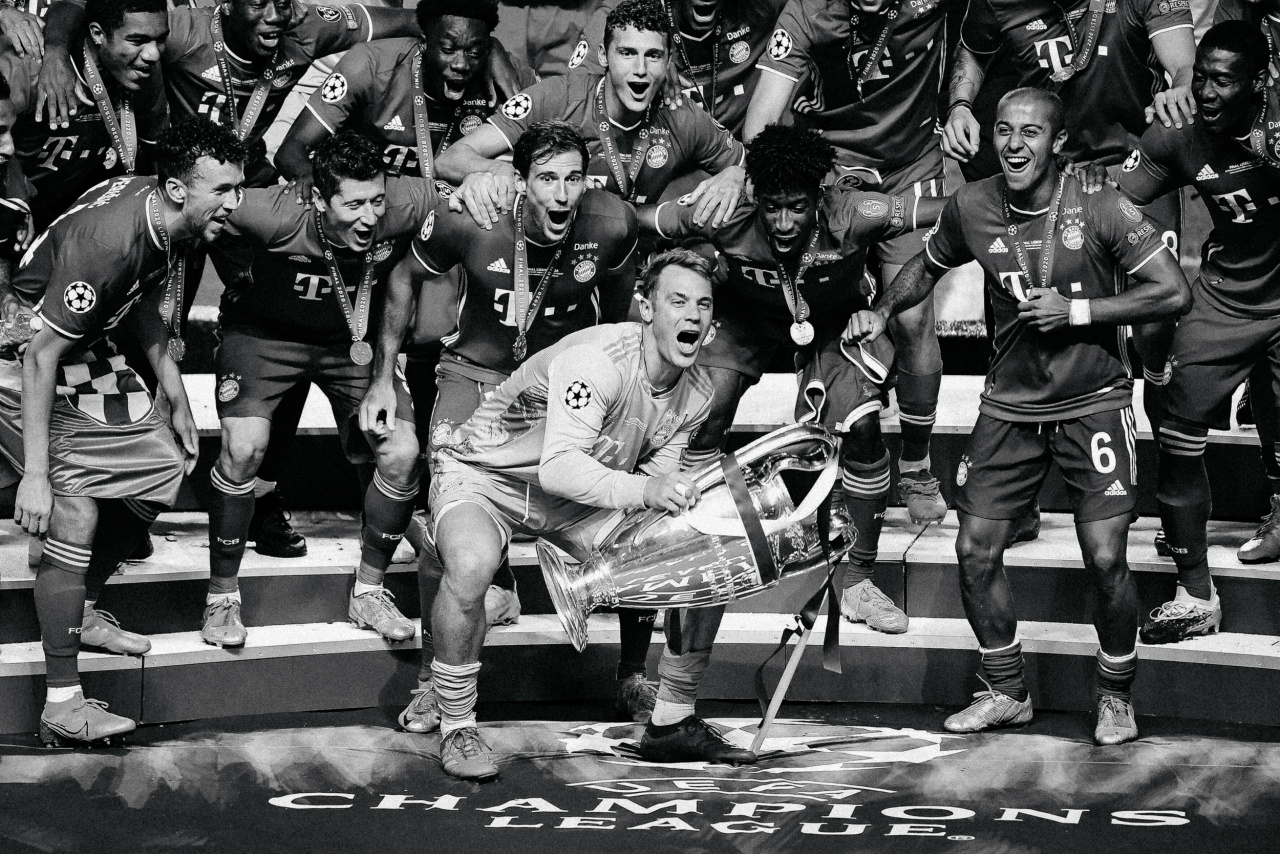 Statistics & Records
131

Champions League appearances

117

Appearances for the German national team

478

Bundesliga appearances

218

Bundesliga matches with a clean sheet